Over here at Paper Crane Books there seems to be a lot of covers that are being tossed around at the moment. Covers for upcoming books, alterations, and even alternative covers (go ahead and collect them all like comic books!).
Alterations
We decided to do some altering to The Unraveling and put in a more realistic looking person on the cover.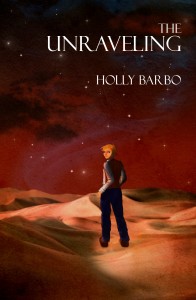 Before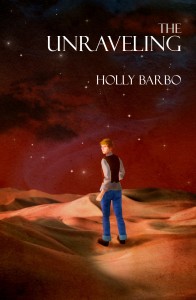 After
Alternatives
We can't remember if we ever gave a formal announcement about it, but Khantara: Volume One has an alternative cover out in the wild. We're working on the alternative cover in paperback and it should be made available soon. There might even be alternative covers for other Haanta works. We'll make a formal announcement when the paperback is available.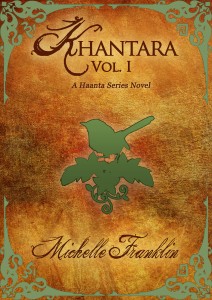 Upcoming Covers
We plan on revealing the covers to our two upcoming releases really soon. First up: a preview to the first cover of Tales from Frewyn: Volume 2. This collection of short stories will have an alternative cover to go with it.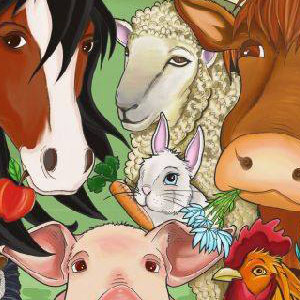 The cover to our other upcoming release, Spirit Vision, is also in the works. And we have a work in progress preview just for you!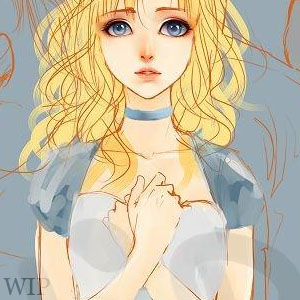 We also already have two works set for release next year: another installment of the Sage Seed Chronicles and a very special Haanta work that we think you'll really enjoy. Happy reading!