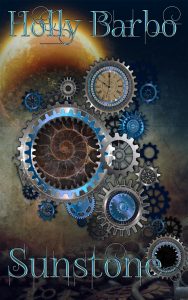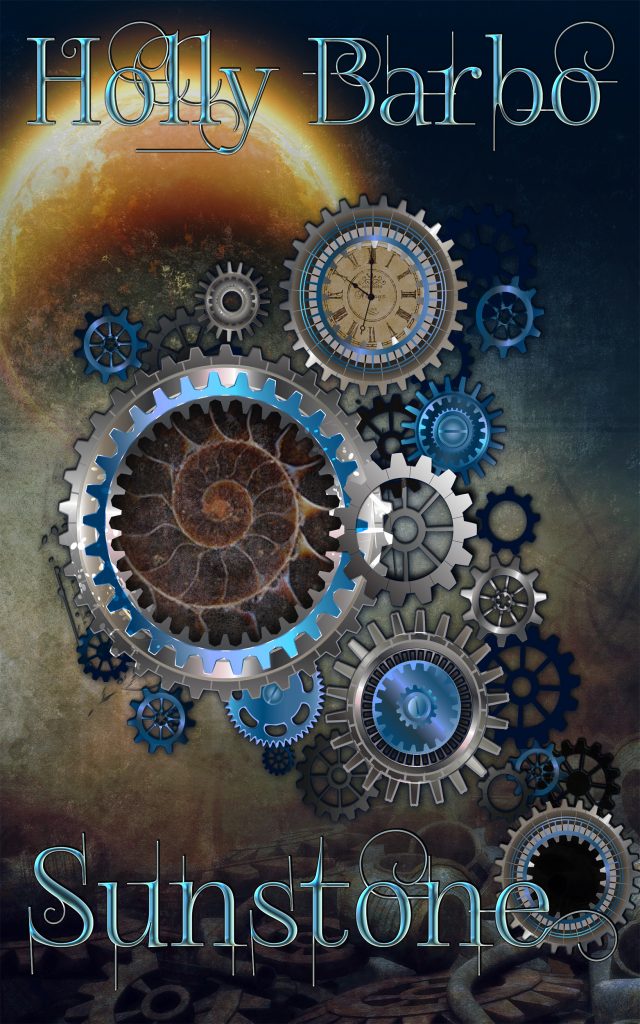 I've received comments and tweets asking about the whereabouts of SUNSTONE. We promised it would be out yesterday. We had hoped it would be out yesterday. Holly and I (the publisher) have slaved away for the past month with little to no sleep, trying our hardest to get the book done on time. Unfortunately, the problem is out of our hands.
On March 30, I put the final touches to the ebook file and uploaded it immediately to KDP (Kindle Direct Publishing) to be distributed through Amazon/Kindle. The time when I hit submit was 8:05 p.m. EST.
For those of you who don't know: The Kindle team takes a few hours to review the book files and sets it free. They say it can take up to 12 hours. I thought even if it did take that long, then we were still looking at it going live at around 8 a.m. EST. Plenty of time, right? I've uploaded a number of books and the average time was more like 4-6 hours.
8 a.m. came and went. And then it was noon. And still no SUNSTONE. Why was this happening? We weren't sure. Holly contacted customer service on her end, I attempted to email them on my hand. And then when I awoke this morning, I received this email:
Hello,

I'm very sorry for any frustration this issue has caused.

We'll need a little time to look into publishing issue. I've reached out to our technical issue to investigate this issue.

We'll contact you with more information by the end of the day on April 8, 2015.

Thanks for your patience.
Not exactly what I wanted to hear. April 8?! Really?! I've sent them another email about it, hoping to get this whole situation expedited, because, quite frankly this is ridiculous. We can't do much unfortunately because it would appear this is an Amazon glitch/error. I sincerely apologize for the wait.
We would love for all Amazon buyers to be patient a bit longer until this hiccup is fixed because each sale on Amazon helps boost our rank and gets more eyes on the book, especially when a new release happens. But if you can't wait for the book, you can purchase it on Smashwords. We'll also be opening up a direct sales page in the next day or two.
Thanks so much for your patience!