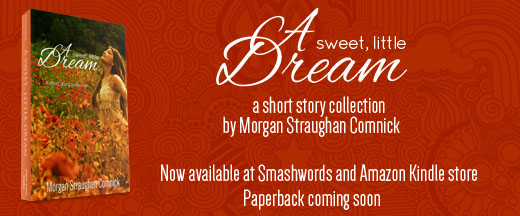 Morgan Straughan Comnick's first short story collection is now available to purchase as an ebook at Amazon and Smashwords! It will be available in other retailers in the upcoming weeks. We're also going to be releasing this collection in paperback! It'll be available within 2-3 weeks.
This collection was born thanks to adventures to magical places that my youthful imagination crafted, a royal decree that henceforth let me be known as "The Queen of Details," and a very energetic "role model for today's youth." Writing had always been a comfort, a way of expressing myself since my voice was locked tight due to shyness. But because of these events, gifts, professors, and people in my life, light was shed on a pathway to writing as a career. In this collection, you will find works mostly from my high school years, exploring an array of genres. You'll learn about my younger self–both child and teen–who made me the woman I am today.
It all started with a notebook, a pencil, words of encouragement, a sweet, little dream.
Also, to celebrate the release of this collection, this month's free wallpaper features a few lines from the poem "Watch and See" which is a part of Morgan's collection. Download it today!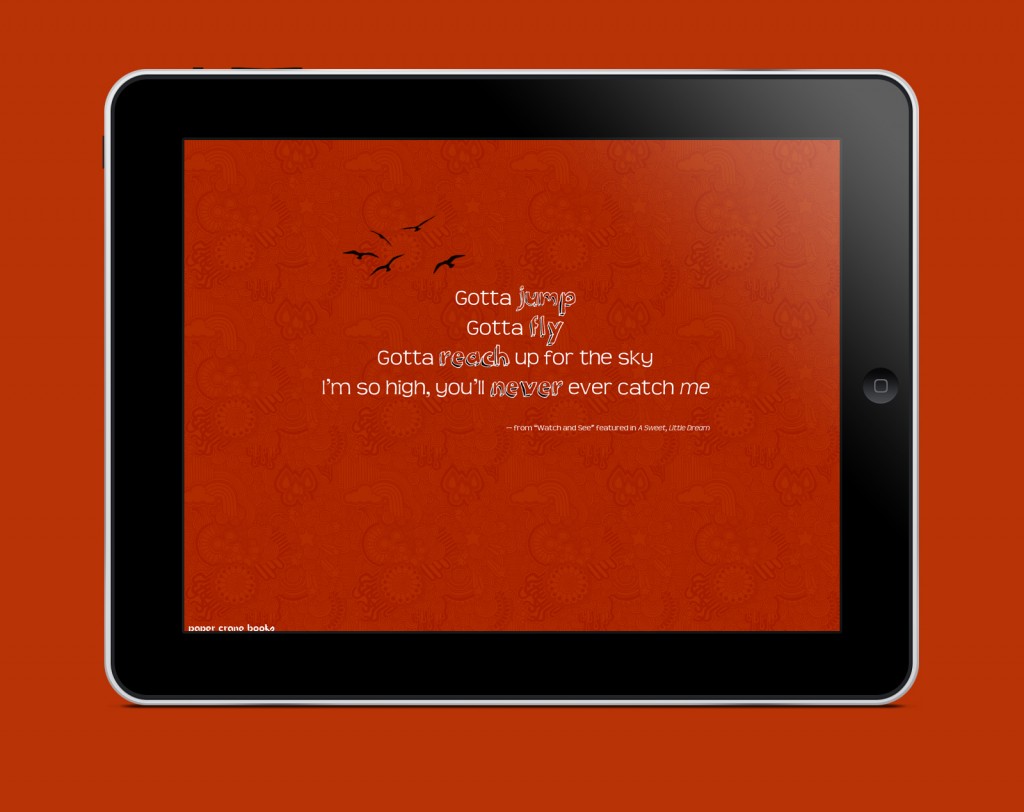 Download it here: Widescreen | Standard | Tablet | Smartphone